New Collection AW 2019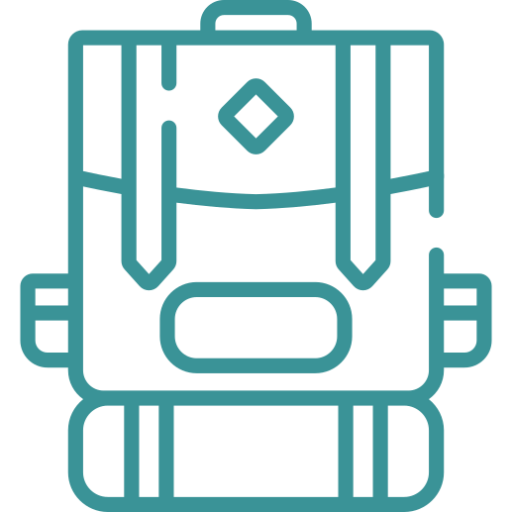 Made for adventure seekers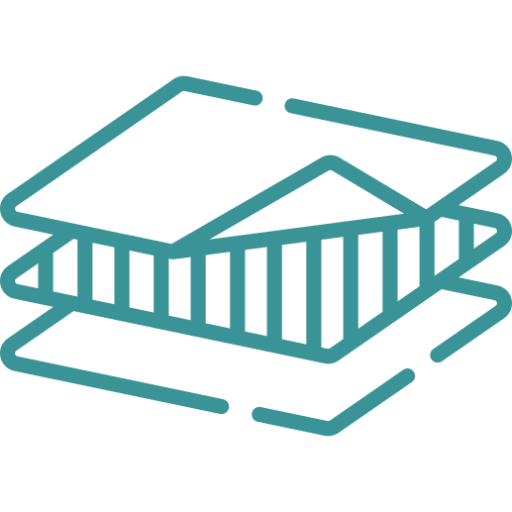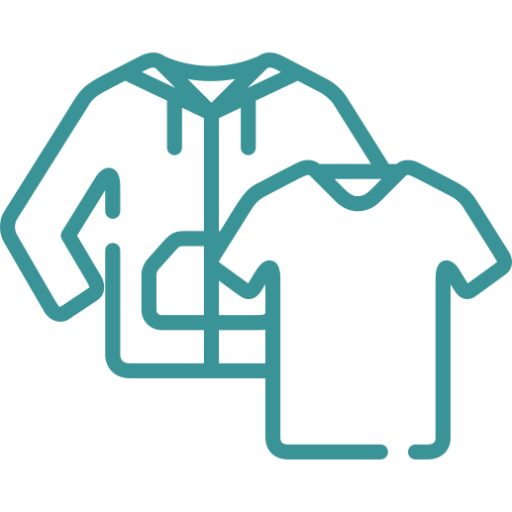 Our Nature collection returns, and it does so with new colors, both in hoodies and hoodies.
8 nature-inspired garments that give name to different mountains, seas, deserts, jungle.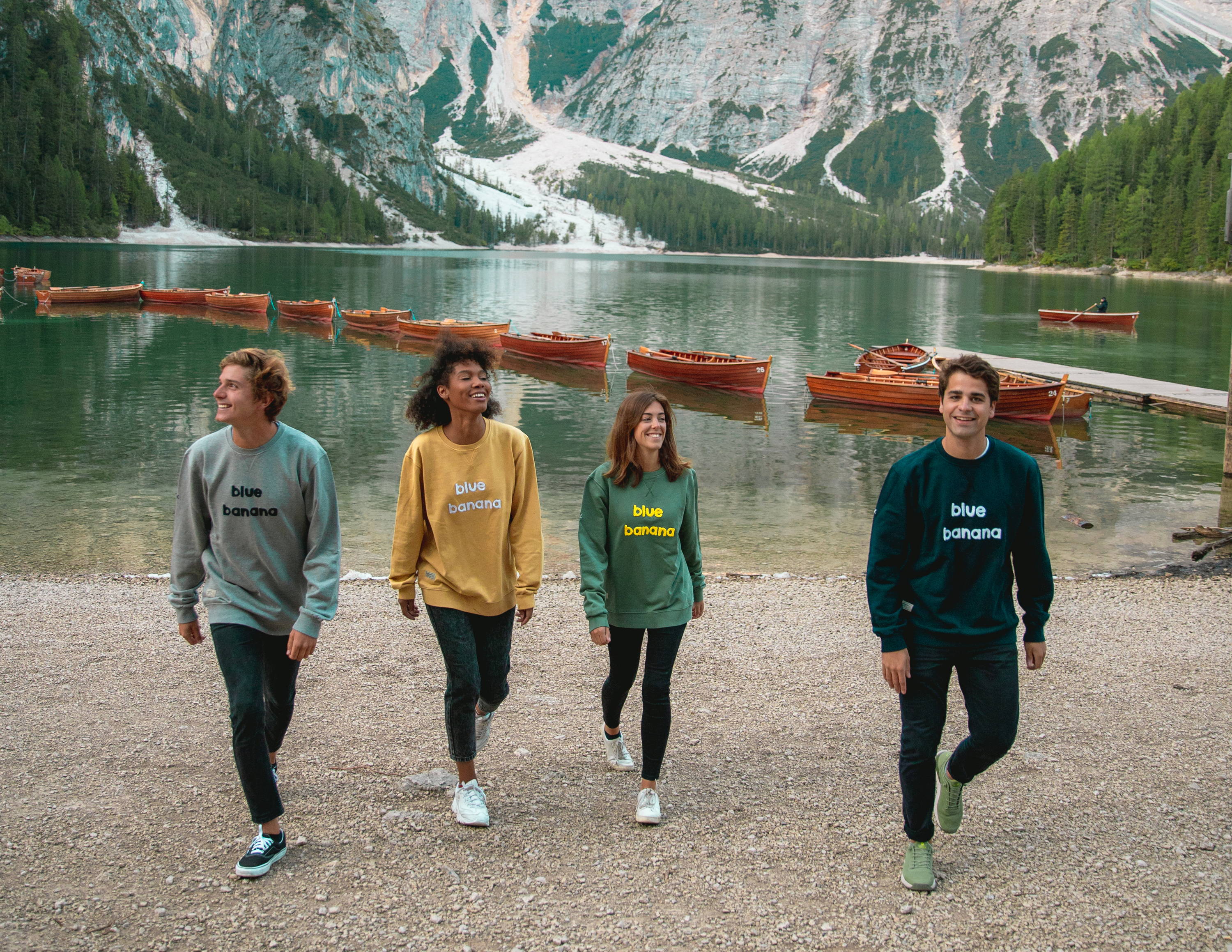 Better late than never, and finally the time has come. You've been asking us from the beginning and here you have them: hoodies in 4 colors with high-knit "blue banana" embroidery.
These 3 hoodies are probably our highest quality garments, you won't find them anywhere else. Simple, special, different... and in addition to 100% organic Portuguese cotton.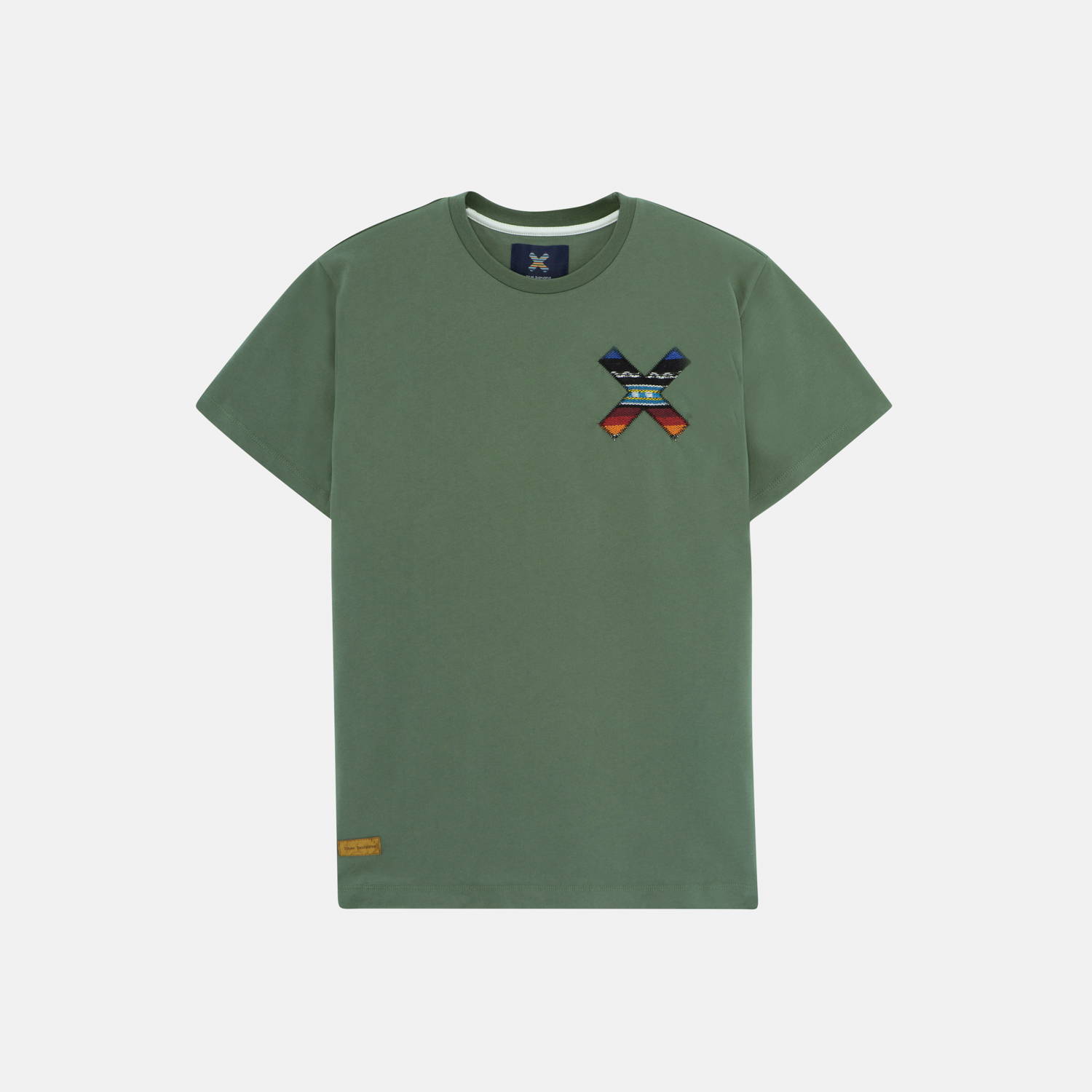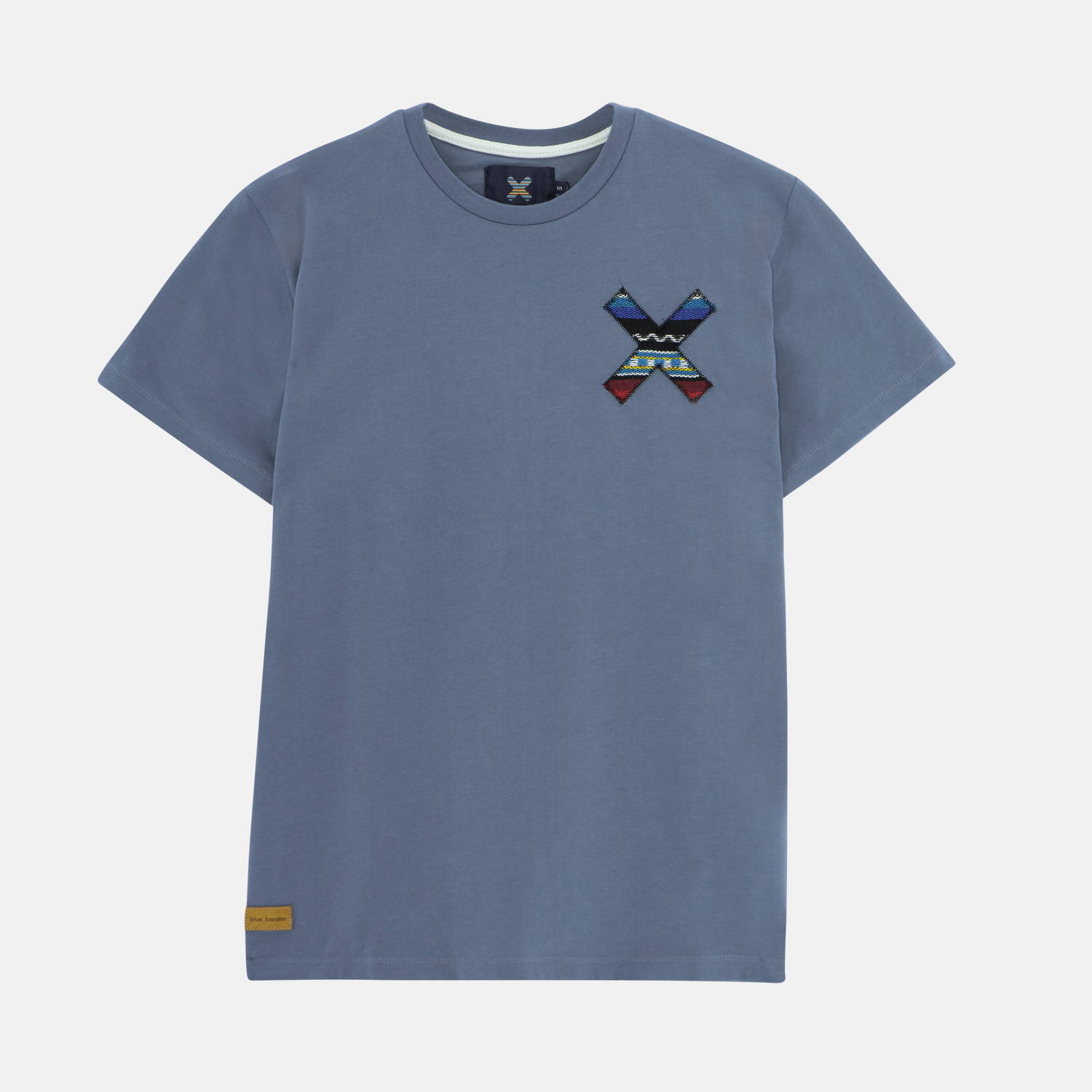 When it comes to our Classic, there's plenty of words.
The new adventure begins and ends in our X, and now we offer it in 3 new colors.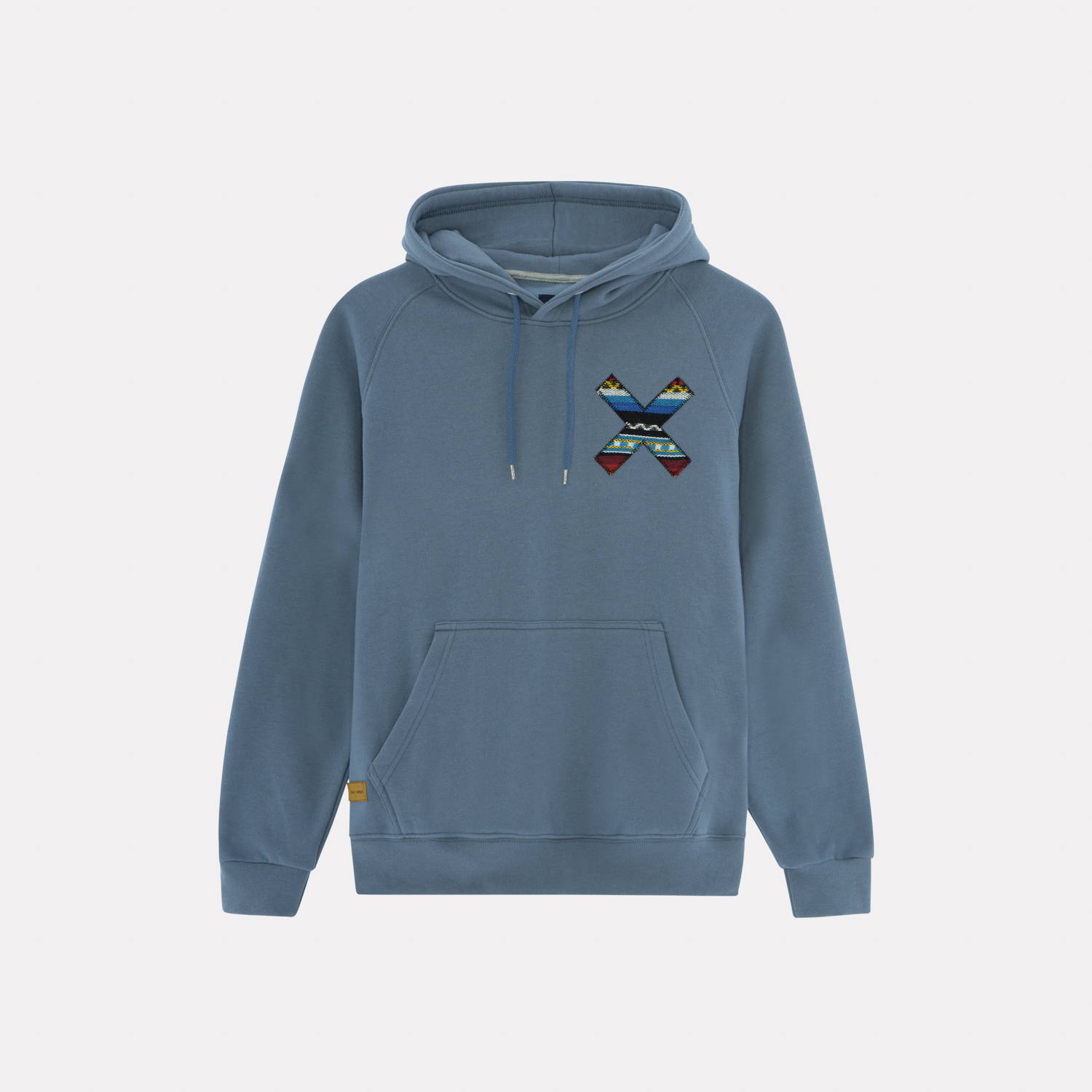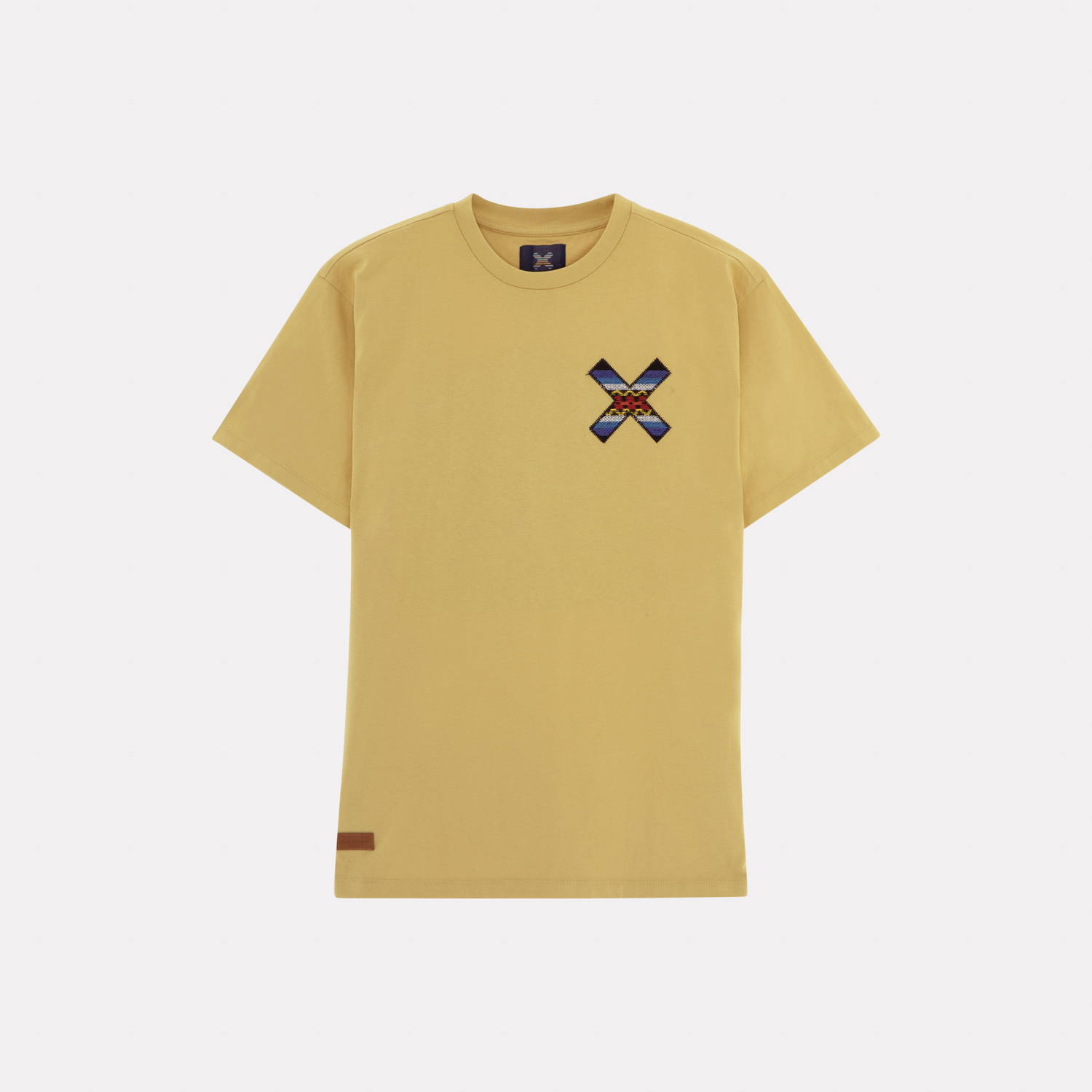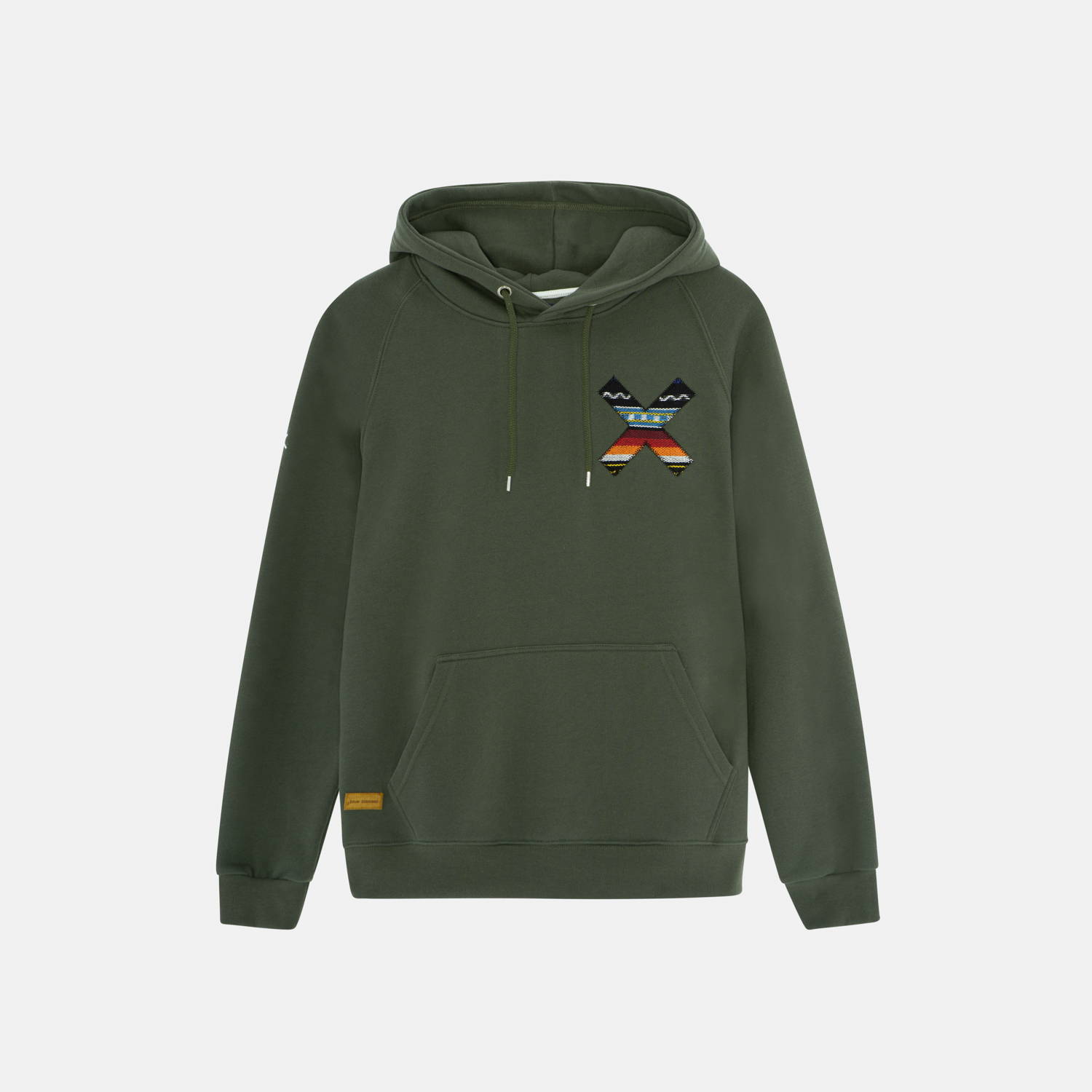 Air, land, sea... Blue Banana is the new adventure, and proof of it are these three hoodies.
Put them on and start living your own.
Designed by prioritizing color over all things.
Designed for you, all those who want to spend the game.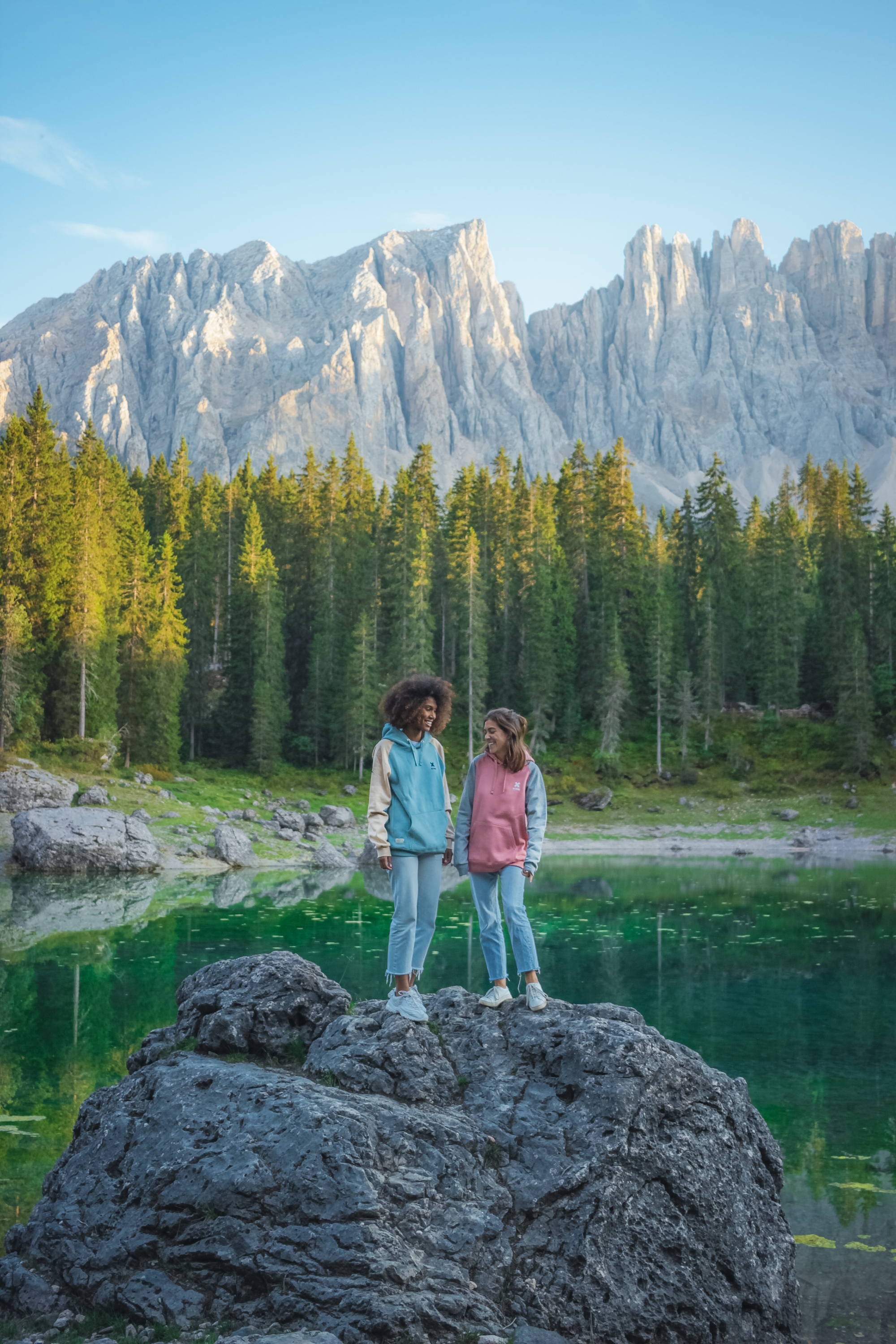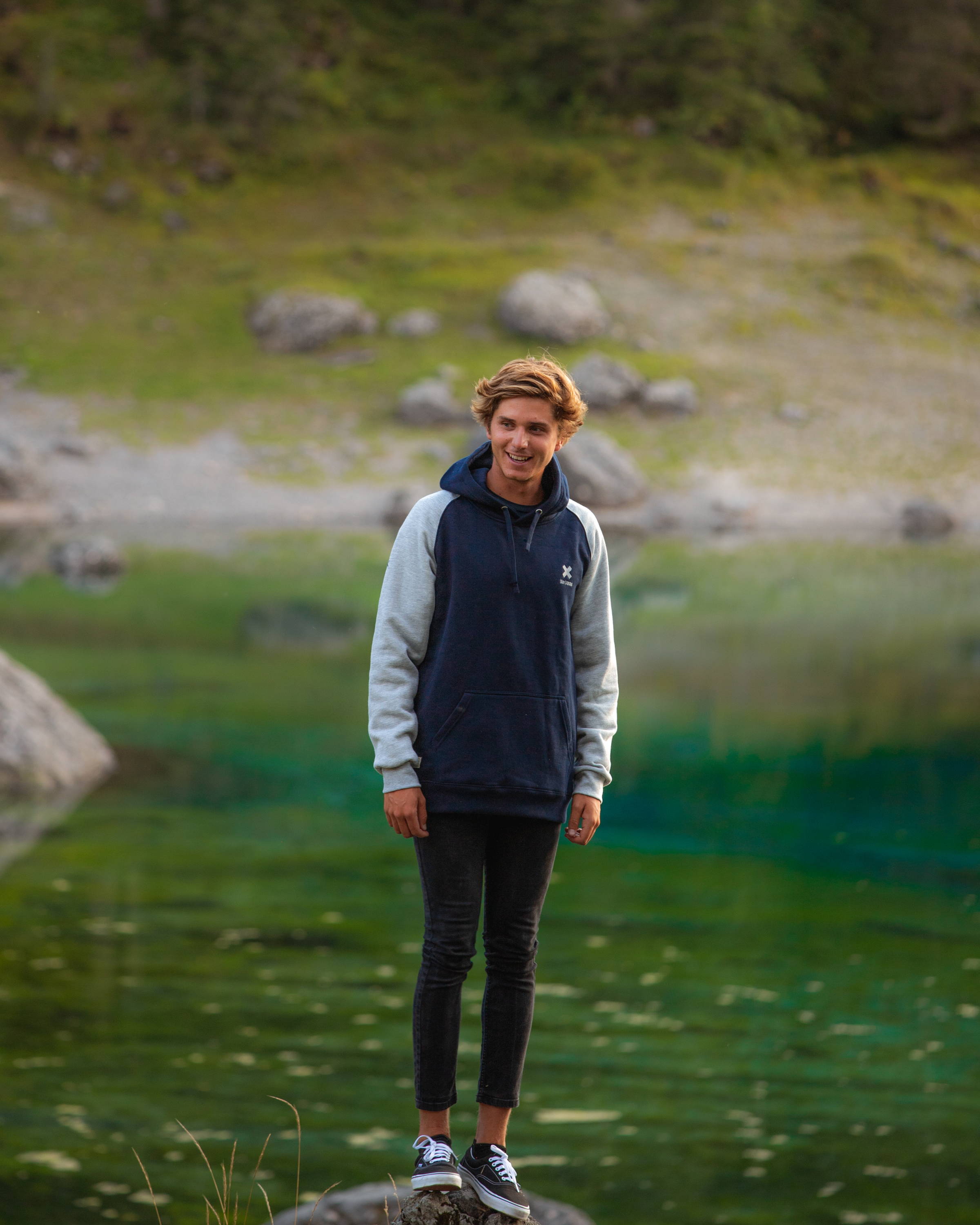 Our usual classic in 4 colors like you've never seen them before.
A different bet, while still being a safe value.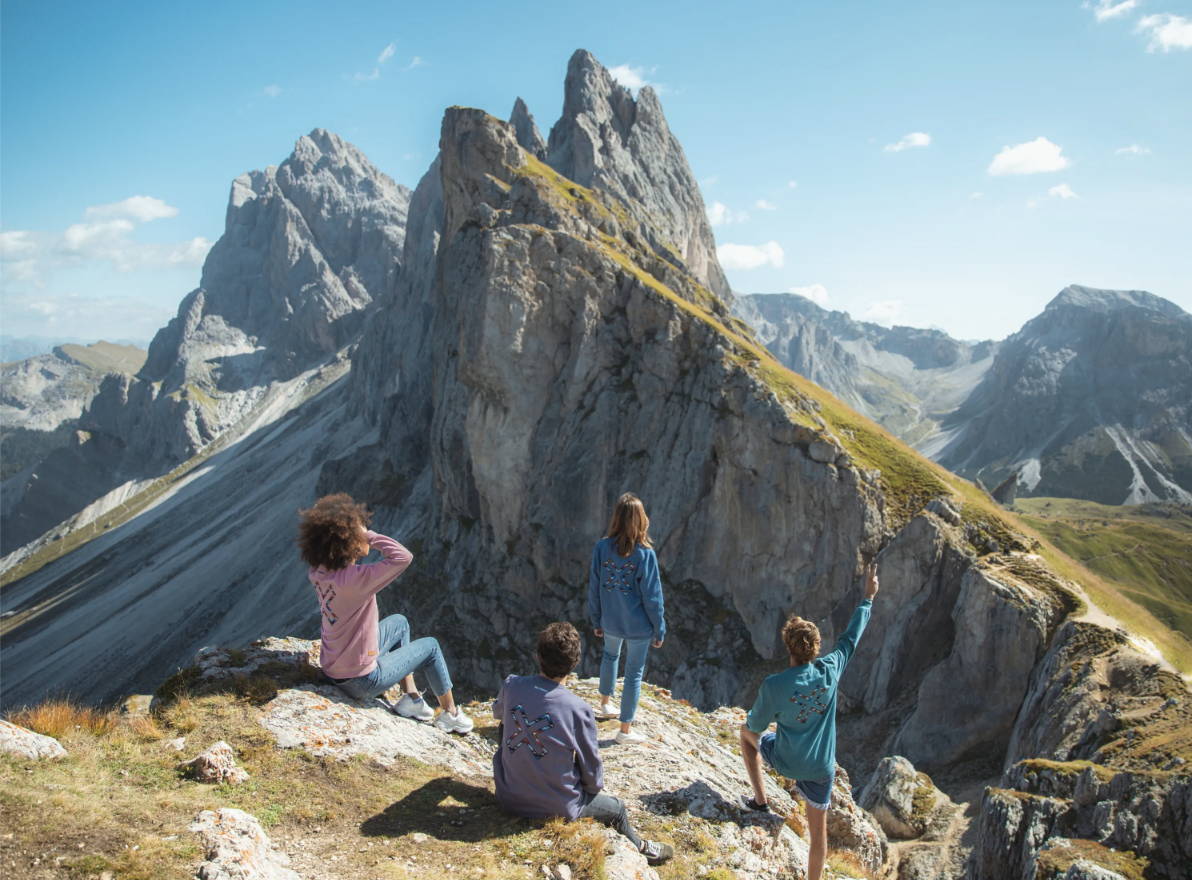 Let's hope they're the first of many.
We introduce 4 new colors so you can continue to enjoy life with them on.